Mr Perry is an Indian from MASH PERINNI INTERNATIONAL (HK) LTD,found us through Alibaba International Station in need of
bamboo pallet
in May of this year, and our foreign sales manager Deson Wang charted with Mr Perry and knew Perry have his own office in Guangzhou, but he could not visit our factory because he was in India at that time,so he asked Deson to send some samples for reference;Deson arranged to send two type of quality grade samples immediately (First type: two-years warranty, no holes inside, no cracking, density more than 950kg/m³; Second type:one-year warranty , some holes inside,density less than 850kg/m³). About one week later, Mr perry called and told us the person in charge in Guangzhou office chose our two-years warranty pallet. And signed contracted for 1800sheets 680*850*20mm
bamboo pallet
after reaching agreement with price and freight.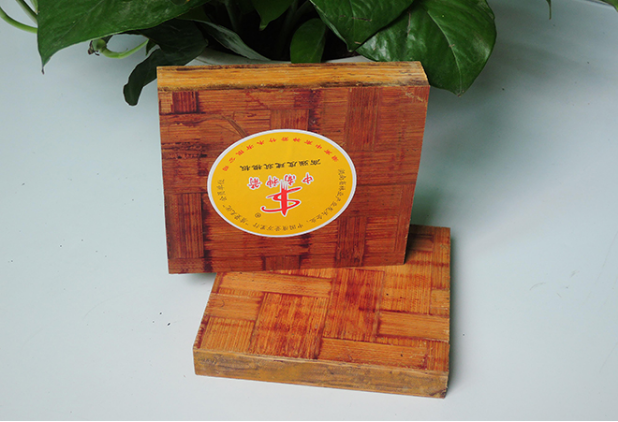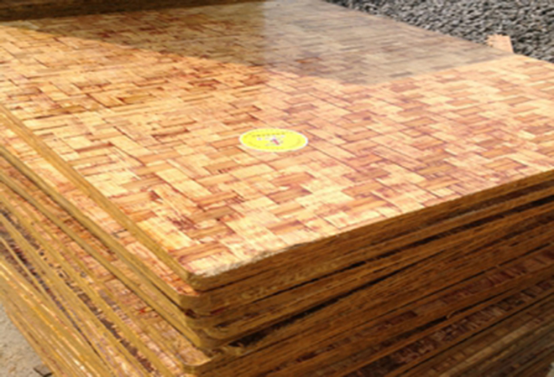 After receiving the 30% deposit in advance, our factory produced all well within 10day, and told Perry about that, and took photos to show the real size of each board (length, width, thickness ) clearly with tape measure as well as the surface and side of board according to Perry's requirement. But there was a long long time we didn't received any news and messages from Perry until September 21th. we delayed this delivery until Sept.25th because of the balance and loading date,co-operated with his forwarder for loading address , delivery, S.O. deatils ,loading details and all documentation done from our side, meanwhile , we were asked to offer pictures loading in container , half done, full done, closed , seal, and outside full container picture ( 6 pictures in all), Phytosanitary certificate copy and C.O.....Perry told us that next order sure 2200pieces of
bamboo pallet
full container in November and will not delay this much . Perry's signature in his Social Platform is that LOVE IS LIFE , LIVE WITH PASSION , MAKE EVERY ONE HAPPY IN THIS LIFE . GOD BLESS ALL. I also love this words and Perry told me true friend never say goodbye, so i believe we never say goodbye.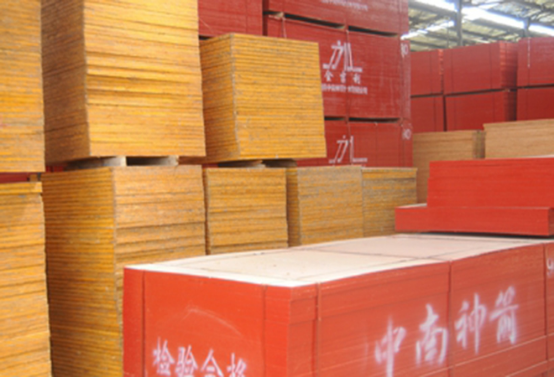 If you are interested in ZNSJ high strength
bamboo pallet
or have other questions , welcome to call +86 7386872220 or send email to znsj@znsjplywood.com, and we will wholeheartedly service for you 24 hours.
-----------Editor: Angela Zhang
Copyright:http://www.znsjplywood.com, Please indicate the source if reprint .
Pre:Bamboo plywood is used as elevator subplate
Next: ZNSJ 680pieces Bamboo Pallet exported to Brunei