Since established in 2003, except cooperate with domestic large-scale engineering projects, ZNJS also exported to overseas market with large qualities of
bamboo plywood
.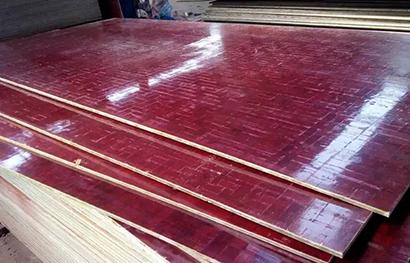 In 2015, ZNSJ foreign trade team visited Boyida's shop in Tanzania, they has their own brand GOODONE, which is the large wholesale building materials supermarket chain
in Tanzania, the market shares of building material sales in Tanzania is NO.1 , and also it is widely recognized and popular .Therefore Boyida is very seriously about the quality
and price of bamboo plywood because of wholesales,meanwhile also care about the manufacturer's exporting experience. Through face-to-face conversations, they fully
knew about the development process of ZNSJ which has accumulated a large number of overseas customers and exporting experience. Eventually ZNSJ won their
recognition with competitive price and professional exporting experience.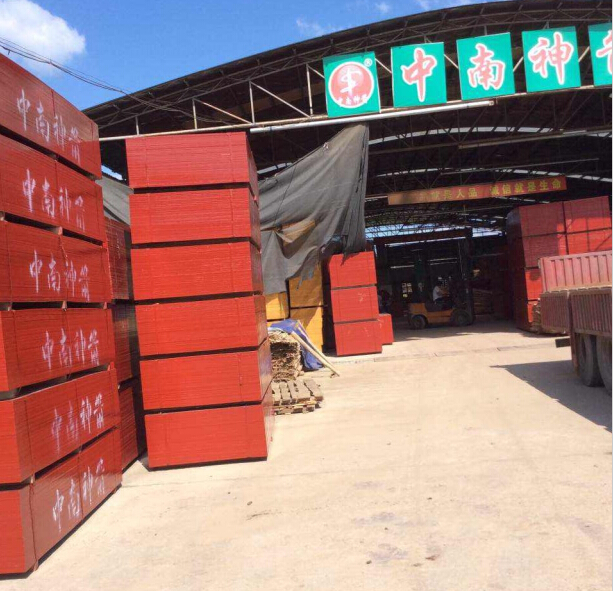 Boyida base in in Africa market, established and managed the overseas branch companies by opening local shops and building up local sales teams. And they also have
their own branches in South Africa, Tanzania, Kenya and Mozambique. With their own brand, channels, shops and show room, they have a stable market shares and huge
potential growth. On March 1st, Boyida played an order of 900pieces 1220*2440*9mm(1 20ft) bamboo plywood to ZNSJ, which are waiting to delivery. On March 14th, we
received another order from them, 3600peices 1220*2440*9mm(6 20ft).Thanks for their recognition and wish business is booming!

If you are interested in ZNSJ bamboo plywood or have other questions , welcome to call +86 7386872220 or send email to znsj@znsjplywood.com,and we will wholeheartedly service for you 24 hours.
-----------Editor: Angela Zhang
Copyright:http://www.znsjplywood.com, Please indicate the source if reprint .
Pre:Bamboo plywood went into Tanzania market again---ZNSJ Create better future with our new friend
Next:Where to find the high quality and competitive bamboo plywood for bridge construction? -ZNSJ