It's not anything surprising that ZNSJ
bamboo plywood
for building construction export abroad since Hunan Zhongnan Shenjian Import&Export Co.,Ltd was established,
and foreign orders have sprung up flocking.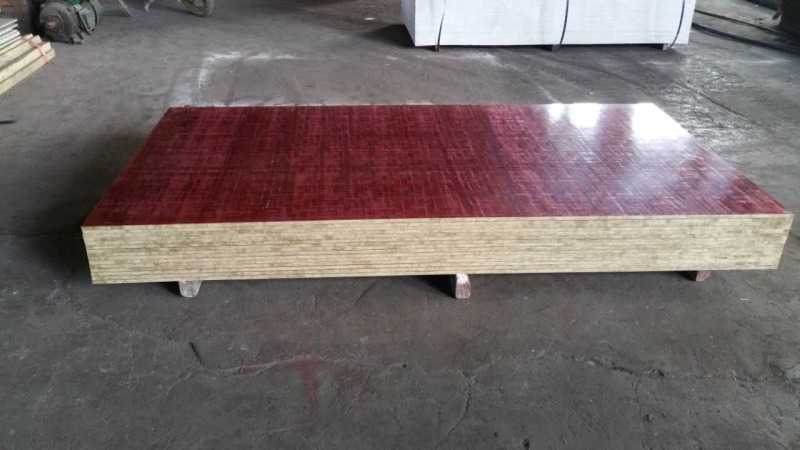 In the middle of February, Sales Manager Angela received an inquiry for bamboo plywood from Iris, which will be used in house building construction engineering. Angela
sent photos and explained in detail about the function of red film that mainly is waterproof, smooth, easy demoulding and so on, meanwhile, Iris also asked whether we had
exporting experience to Tanzania.Then Angela told her that Africa is ZNSJ'S key sales area in overseas, have abundant eporting experience,moreover also fully cooperate
with Commodity Inspection and Bureau Veritas. In order to let Iris learn more about bamboo plywood, Angela sent two kinds of quality for reference,and finally the one
compact without holes was selected by their Project Manager. And their Purchasing Manager Mr Shi visited our factory in the end of February because of in need of a large
amount of bamboo plywood, so Angela introduced each production process from bamboo to bamboo plywood to Mr Shi. Eventually Mr Shi highly recognized our product
quality, and ordered 3120pieces (6 20ft) 1220*2440*15mm bamboo plywood.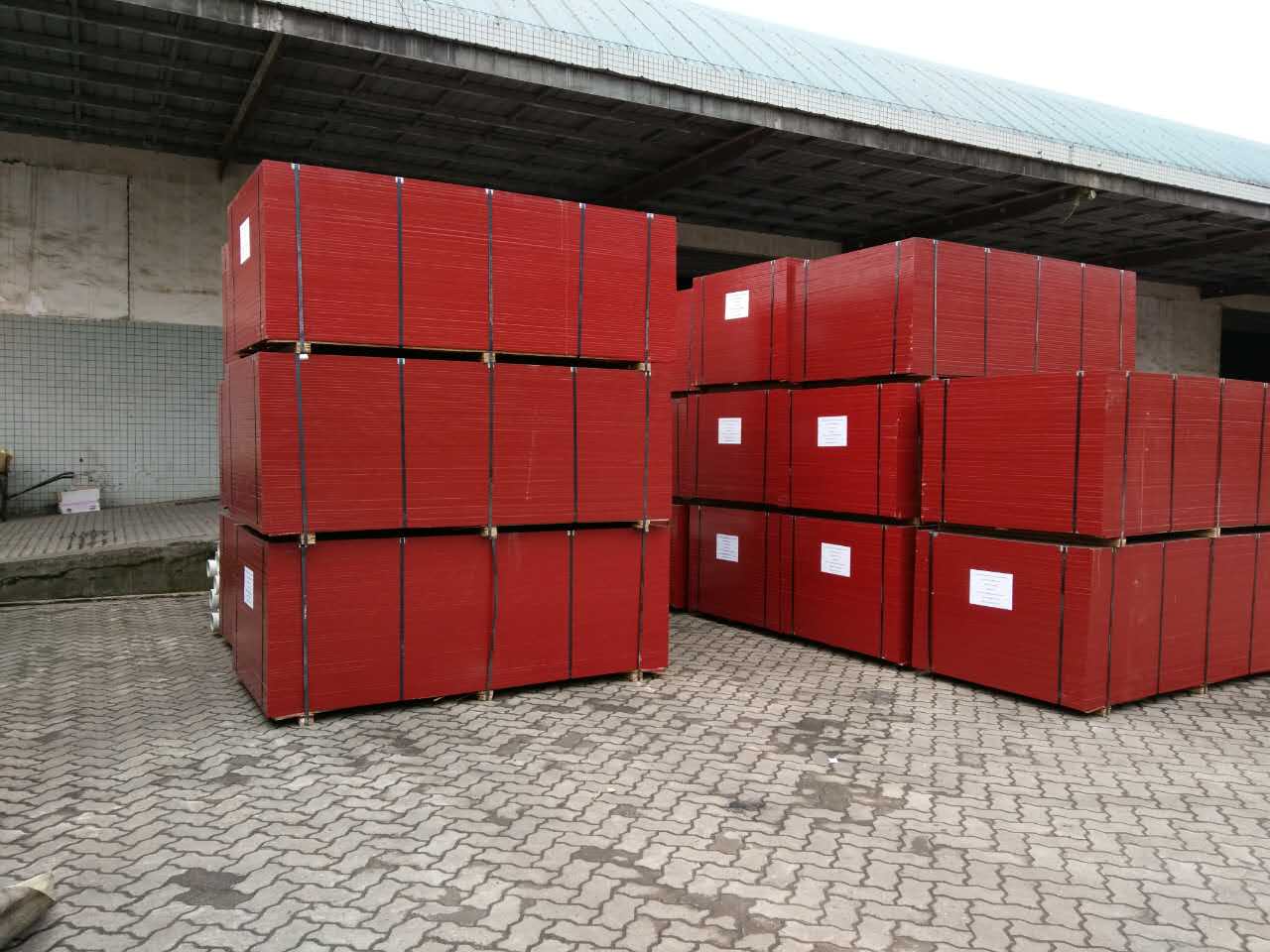 ZNSJ has abundant exporting experience to Tanzania being familiar with exporting procedures and considerations which should well aware of , as well as Sales Manager
is very professional and patient to answer customer's questions, that is the reason why they choose us. Currently this batch of bamboo plywood are on the way to Tanzania.
Thanks for all of trust and ZNSJ also will not let you down.
If you are interested in ZNSJ bamboo plywood or have other questions , welcome to call +86 7386872220 or send email to znsj@znsjplywood.com,and we will
wholeheartedly service for you 24 hours.
-----------Editor: Angela Zhang
Copyright:http://www.znsjplywood.com, Please indicate the source if reprint .
Pre:Bamboo Plywood Exporting To Africa,ZNSJ High Quality And High Strength Bamboo Plywood Can Stand The Test
Next:Why ZNSJ Bamboo Plywood Stand Out?---The Quality of brand success, Service to create value!