Mr liu is a merchant of exporting
bamboo veneer plywood
for construction, steel,cement and other building materials The reason he contacted us is because one of his customer in Sri Lanka need a bit of top grade and high strength bamboo plywood.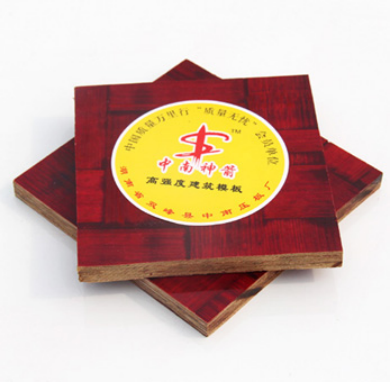 Our sales manager knew that Mr Liu have received bamboo plywood samples from other factories but their quality cannot satisfy with customer's high quality requirement.So our sales manager sent our top grade and high strength all thin curtains
bamboo veneer plywood
(size:1220*2440*12mm) according to Mr Liu's requirement ,meanwhile ,Mr liu sent our samples to his customers in Sri Lank. Two week later , we received his call and he told us that his customer satisfy our quality.Then he knew well about our produce video and engineer projects and confirmed that Zhongnan shenjian have ability to accept this order and immediately signed contract of 5000sheets high strength bamboo plywood. At present, ZNSJ have finished producing this batch of
bamboo veneer plywood
within appointed time. Mr liu is satisfied with our product quality and delivery capability and decide to establish long-term cooperation business relationship with us.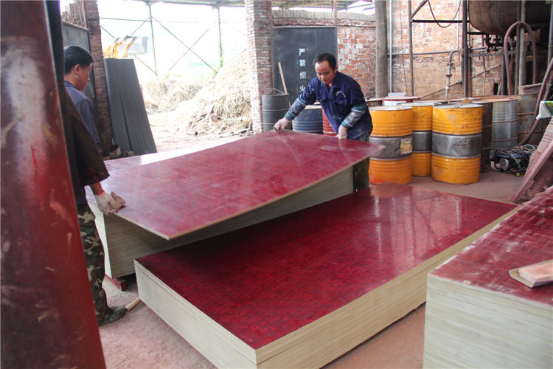 Leading technology,durability,quality assurance makes ZNSJ become the most competitive brand for users through continuous efforts in 12years. Zhongnan Shenjian use the perfect "online display+offline experience " three-dimensional marketing service system and adhere to the business philosophy for decades that product is character and integrity is life. We focus on high quality and best service and then we won the high trust from vast customers, and our products sold well both at home and abroad.And our products were sold to South Africa, Angola, Vietnam, Sri Lanka and other countries.
If you are interested in ZNSJ
bamboo veneer plywood
or have other questions , welcome to call +86 7386872220 or send email to znsj@znsjplywood.com,and we will wholeheartedly service for you 24 hours.
-----------Editor: Angela Zhang
Copyright:http://www.znsjplywood.com, Please indicate the source if reprint .
Pre:Back To List
Next:Film faced plywood -----ZNSJ joined into foreign project with foreign trade company