On May 18, our customer service received a call from Mr Nie(Ezhou Trading Company) and were told that his company needed to purchase a bitch of
film faced plywood
(1220*2440*18mm) and have consulted many factories which only can produce the specification 1830*915mm and found us at last then he called us to communicate in details.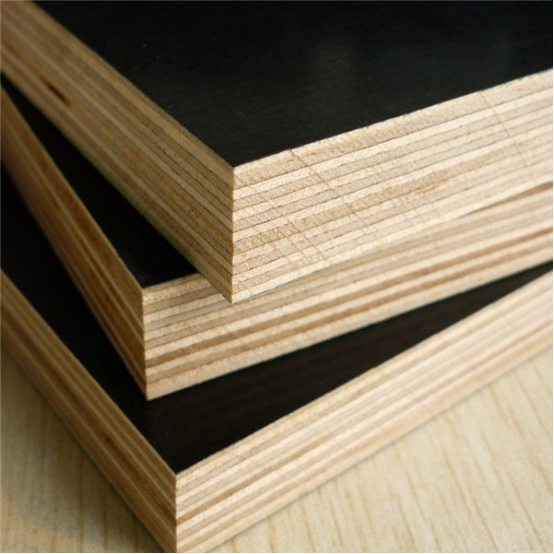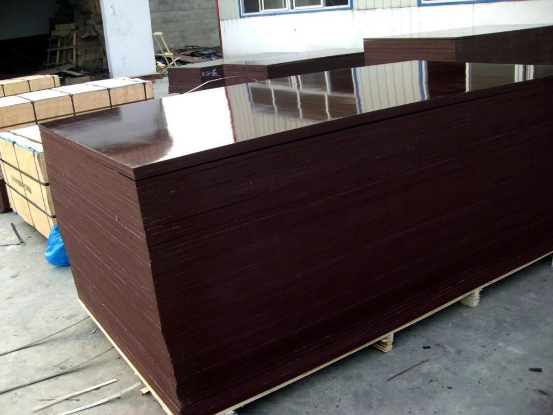 We knew Ezhou Trading Company wanted to purchased
film faced plywood
for Zambian Project of China 15th Metallurgical Construction Group Co.,Ltd ,and they offer other materials for them.And now they need to look for a proper supplier to bidder for this project. Our foreign sales manager prepared for samples for film faced formwork , export qualification, product brochure and other relative materials about our company to Mr Nie by express.
One month later, we received good news from Mr Nie that "Zhangnan Shenjian "
film faced plywood
has won the bid of Zambian project and received the first order of 3000pieces 1220*2440*18mm(one time press) from him. At present, this batch of film faced formwork have arrived at Zambia.Thanks Mr Nie chose us as partner and hope we can have more cooperation in future!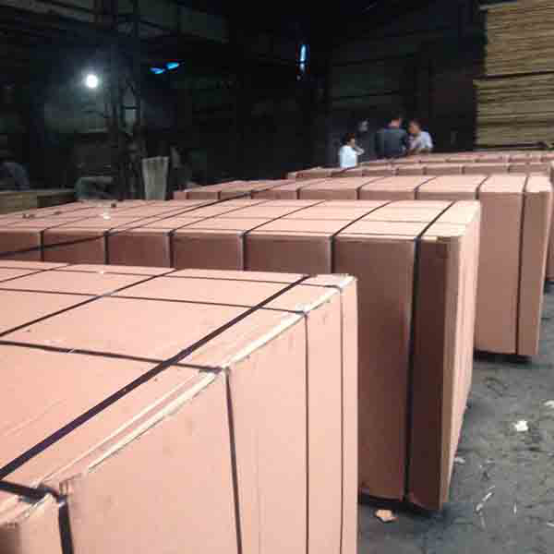 If you are interested in ZNSJ
film faced plywood
or have other questions , welcome to call +86 7386872220 or send email to znsj@znsjplywood.com,and we will wholeheartedly service for you 24 hours.
-----------Editor: Angela Zhang
Copyright:http://www.znsjplywood.com, Please indicate the source if reprint .
Pre:High strength bamboo veneer plywood----- Tianjing trading company trust ZNSJ
Next:Singapore Trading Company chose ZNSJ and exported 6600pieces of hardwood plywood for construction