A lot of construction companies always want high quality and durable film faced plywood, but most of construction plywood only can be used about 10times. Today,
please allow me to introduce that it is not a dream that ZNSJ high quality first grade
film faced plywood
can be used to 30times.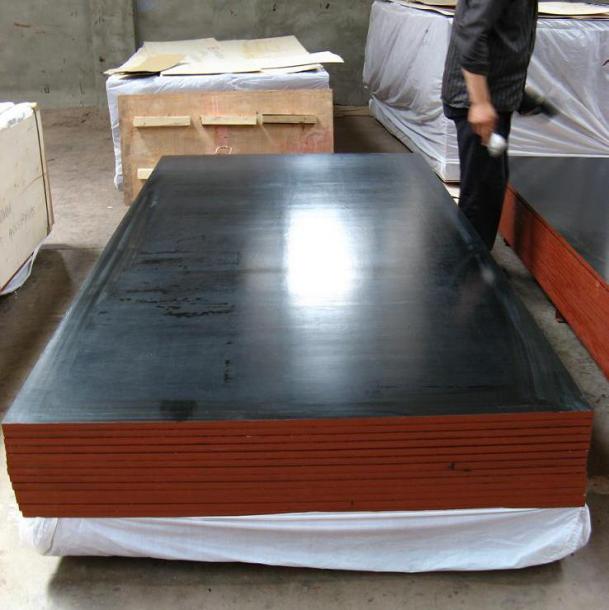 A few days before the Mid-Autumn Festival,ZNSJ customer service received a call from Wuhan and told us they need high strength and turnovers up to 30times film
faced plywood. Mr luo, the head of Hanguo Construction Company, told us they have several projects on constructing at the same time, and one of their project has
30 layers of floors. Because they are a construction company and long-term have engineering projects, combined their years of construction experiences, they decide
to use the high quality and durable plywood to save cost. Once they learned ZNSJ can produce high quality first grade film faced plywood used more than 30times, they
decided to visit a field and came to our factory.They were very satisfied with ZNSJ film faced plywood by our board test and samples, and signed the contract and played
an order 8000 sheets of 1830*915*15mm construction templates and 5000 sheets of high grade film faced plywood.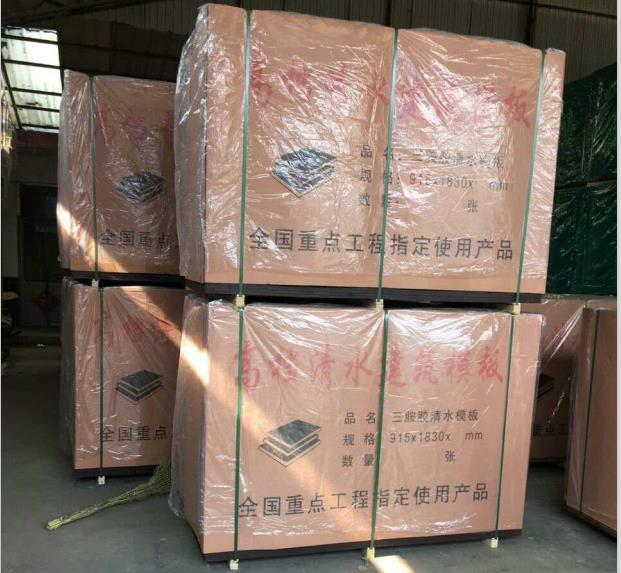 Recently, this batch of construction templates and film faced plywood have arrived at Mr Luo's construction site.
If you are interested in ZNSJ high quality film faced plywood or have other questions , welcome to call +86 7386872220 or send email to znsj@znsjplywood.com,
and we will wholeheartedly service for you 24 hours.
-----------Editor: Angela Zhang
Copyright:http://www.znsjplywood.com, Please indicate the source if reprint .
Pre:ZNSJ exporting 20000pieces building templates to Cambodia with import& export qualification
Next:Back To List