Although there are many
building templates
manufacturers, but some small-scale manufacturers are not with exporting qualification. Now there is also
a great market at broad for building templates, like Middle East, Africa where are in need of Chinese templates in local construction sites. ZNSJ is not
only the leading enterprise of construction templates industry in China but have independent import&export qualification.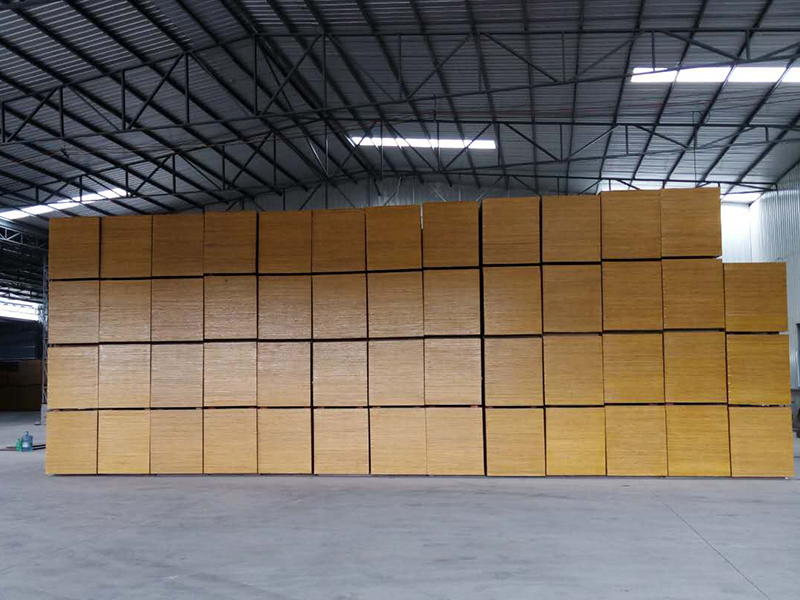 Mr Fu , the CEO of Hunan Hengshi construction engineering company,found ZNSJ through Alibaba on June. In the beginning, he just wanted to compare our price,
However, he knew about more about ZNSJ through communication,not only can manufacture but also can directly export. He was very glad to hear that because he
looked for many building templates manufacturers which cannot directly export and have not inspection qualifications, and Mr Fu had not much enterprises on
foreign projects. Once he knew this result, he came to visit our factory and knew about ZNSJ products quality and services, and signed the first batch of
20000pieces1830*915*14mm building templates for his construction project in Cambodia.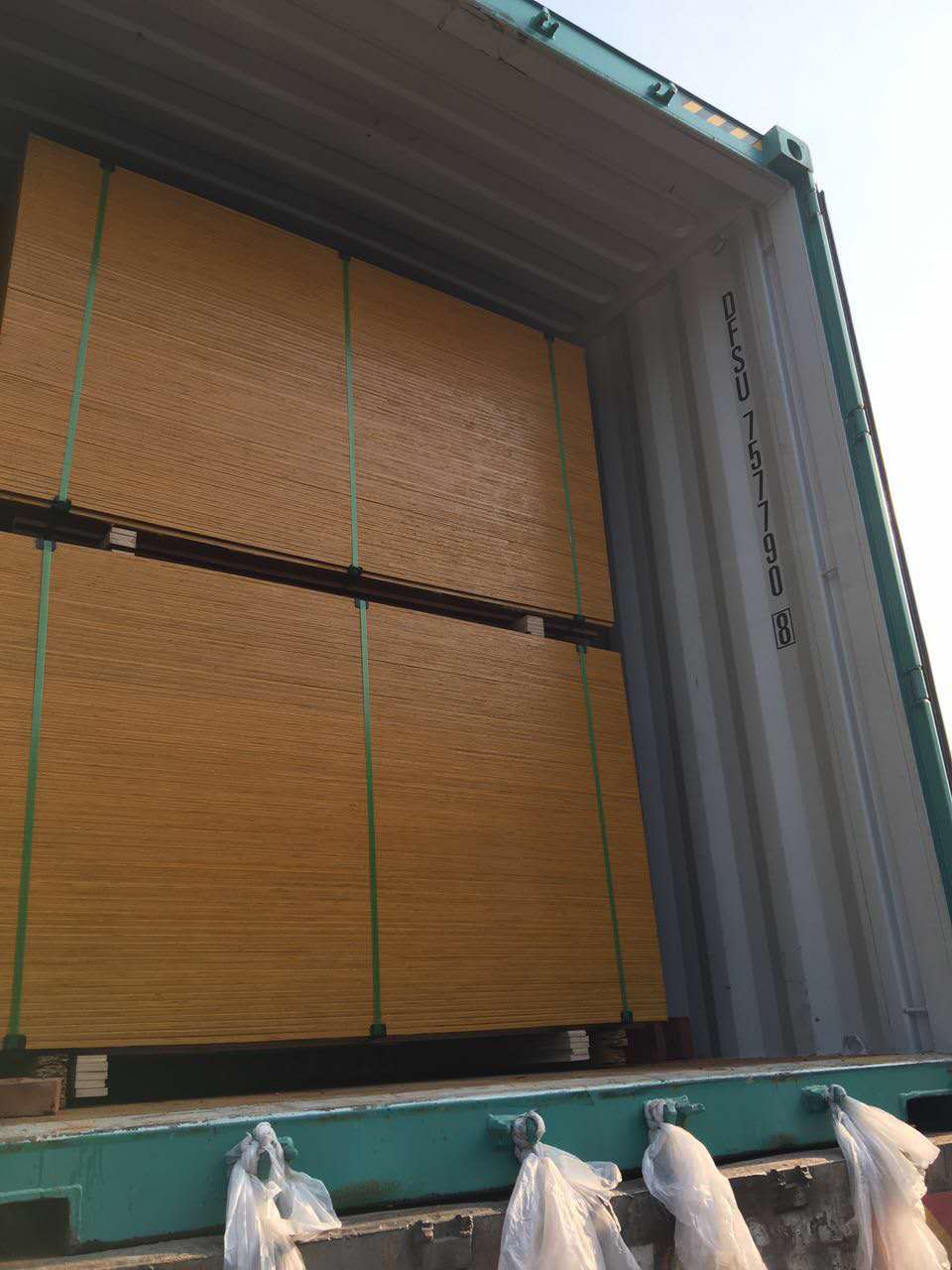 This batch of building templates have arrived at Cambodia and used in construction site now. Thanks for Mr Fu's trust and ZNSJ will reward with our high quality product and services.
If you are interested in ZNSJ high strength building templates or have other questions , welcome to call +86 7386872220 or send email to znsj@znsjplywood.com,and we will wholeheartedly service for you 24 hours.
-----------Editor: Angela Zhang
Copyright:http://www.znsjplywood.com, Please indicate the source if reprint .
Pre:ZNSJ Bamboo plywood has become exclusive construction template in Tanzania construction industry
Next:It's Not A Dream that ZNSJ High Quality First Grade Film Faced plywood can be used up to 30times