Thailand is a world-renowned tourist destination , which has charming sunny beches, delicious food, amazing delicate religious buildings,enchanting and passionate people.
It's also a fantasy country that is the dreamy tourist place for all of ZNSJ families-
bamboo plywood factory
.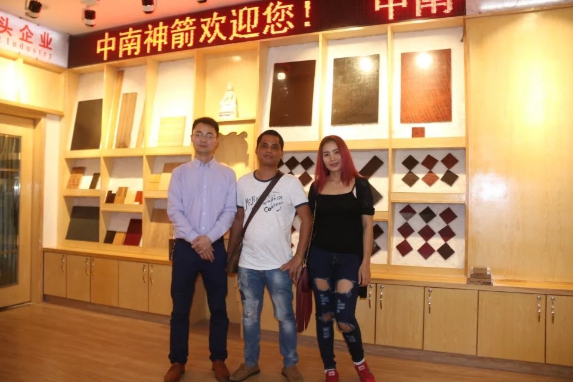 On April 20th, ZNSJ bamboo plywood factory welcomed the first guests from Thailand 2016---SAMUITHONG LAWAN、KOTPONG CHAIMONGKON、SAE CHOI SOMYOD.
Our sales Manager Deson introduced different types of our products to them and explained their questions in details, but also brought them to visit our factory production
site from bamboo to bamboo plywood. Our Thiland friends were very intested in our bamboo plywood and bamboo products and hoped we can establish factory together
in Thiland.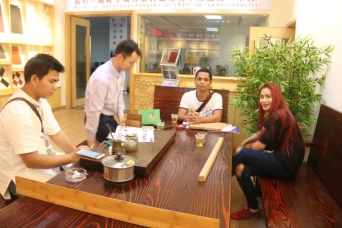 In fact, this is not the first time to cooperated Thailand friends, but it is the first time to face-to-face communication with Thailand friends, their soft language is an enjoyment
for our ears. Fighting--all ZNSJ families , let's come ture the dream going to Thailand .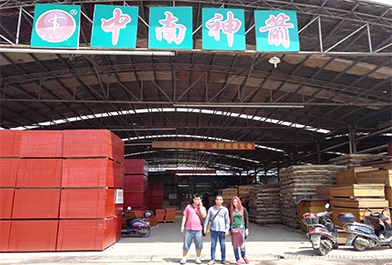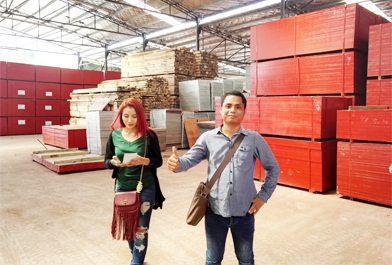 Visiting bamboo plywood factory
If you are interested in ZNSJ bamboo plywood factory or have other questions , welcome to call +86 7386872220 or send email to znsj@znsjplywood.com,and we will
wholeheartedly service for you 24 hours.
-----------Editor: Angela Zhang
Copyright:http://www.znsjplywood.com, Please indicate the source if reprint .
Pre:Dubai Wood Show: China National Building Materials Group (CNBM)Praised highly of ZNSJ- The largest most powerful bamboo plywood manufacturer
Next:Back To List