Let's briefly explain firstly what's
special bamboo plywood
? It refers to normal slab arc-shaped plate if only according to special boards, but according to buildings designing into boards of various shapes or thickness, special bamboo plywood refers to all size of bamboo plywood in addition to conventional plate (1220*2440mm and 1830*915mm) . Usually factories only can manufacture 4*8feet and 3*6feet plywood and cannot produce other sizes. There spent a long time looking for factory who can manufacture the special bamboo plywood unil finding ZNSJ.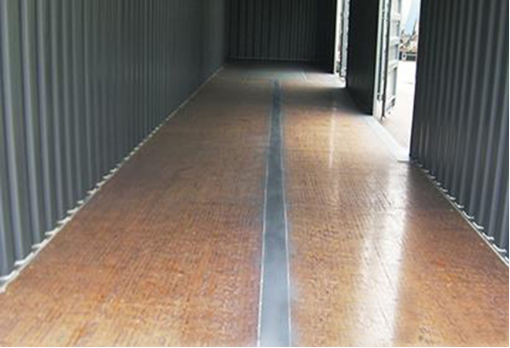 The design sketch of container flooring plywood
Shandong weihai RongCheng Kangpaisi New energy Co., LTD is mainly in development and production of outdoor leisure space vehicles. And the reason in need of special bamboo plywood is ready to develop high-grade cars which will export to Australia, New Zealand, Britain and other countries. Mr Zhao (Purchaser) and Mr Tian (Project Designer) contacted Zhongnan Shenjiain and required 3180*1925*8(mm) bamboo plywood for test, and Mr Tian told our sales manager that the size and thickness should be full-scale and sent engineering drawings of container flooring to us in order to calculate whether we can reach the bearing.
Our sales manager told Mr Tian we had have a lot of experience in manufacturing
special bamboo plywood
such as project cases and design sketches which was won the recognition by Mr Tian. And he communicated with Mr Zhao and decided to order 100sheets
special bamboo plywood
and will order in large again if the text is successful.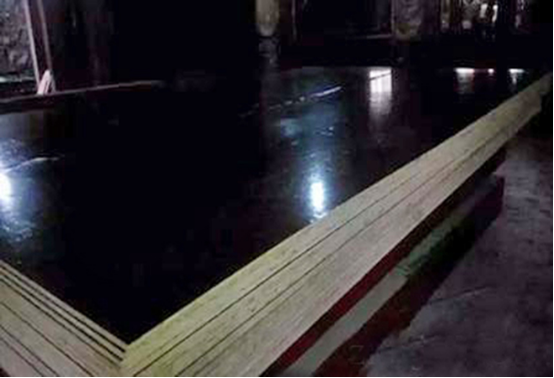 If you are interested in ZNSJ
customized
bamboo plywood
or have other questions , welcome to call +86 7386872220 or send email to znsj@znsjplywood.com, and we will wholeheartedly service for you 24 hours.
-----------Editor: Angela Zhang
Copyright:http://www.znsjplywood.com, Please indicate the source if reprint .
Pre:Bamboo plywood for vehicle cleaning subplate--- new innovation for ZNSJ
Next:Bamboo plywood factory---ZNSJ focuse on overseas markets