In the support of the government and driven by our domestic construction engineering professionals, Africa have become the major exporting market for bamboo plywood.
However, ZNSJ bamboo plywood have occupied an important position, especially in Tanzania , Kenya, Ethiopia , Zimbabwe, Sudan, Angola and other countries and regions.
If you have ever in the construction site, you may can see unique ZNSJ logo. Dezhou Hongyuantong International Ltd ordered 1740 sheets
bamboo plywood
from us
(specification: 1220*2440*9mm) exporting to Tanzania.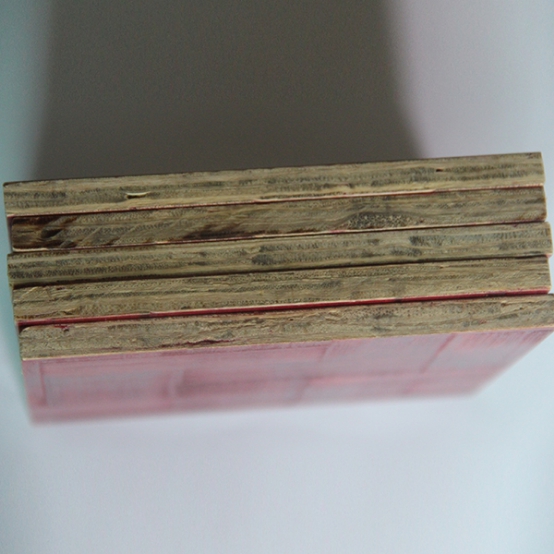 The initial person contacting ZNSJ is their procurement specialist who found us through Alibaba and also consulted our sales manager Susan about the characteristics and
quality grade of bamboo plywood in details. Later, our company attended Dubai Wood Show in April, coincidentally Dezhou Hongyuntong International ltd also took part in
this exhibition, so both parties exchanged and discussed about bamboo plywood. In the exhibition, they also witnessed ZNSJ brand strength and abundant exporting
experience. Not long time later, their director , purchasing manager and other persons came to our company and visited our factory, and spoke highly of our factory scale,
manufacturing process, team strength and so on. Finally signed an order of 9mm bamboo plywood which will sell for their warehousing center in Tanzania.Nowadays, this
batch of bamboo plywood will arrive Tanzania soon.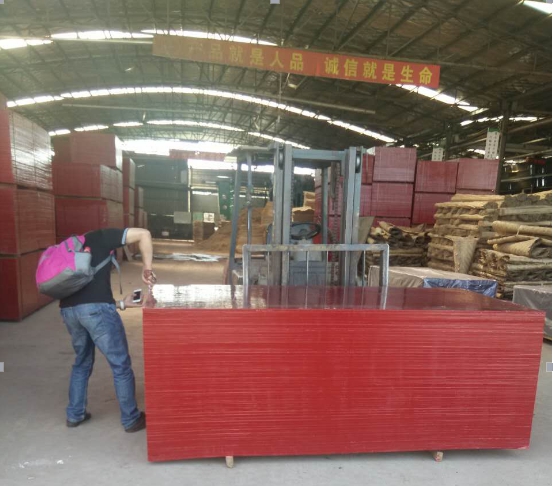 Dezhou Hongyuntong is an international logistics company and has their own warehouse distribution center in Tanzania where over 85% construction project is
built by Chinese construction contractors. ZNSJ bamboo plywood has become exclusive construction template in Tanzania construction industry, so market
prospect is considerable. ZNSJ will dedicate to Tanzania construction with Dezhou Hongyuntong together. And will use our high quality bamboo plywood to
service in building materials in the world.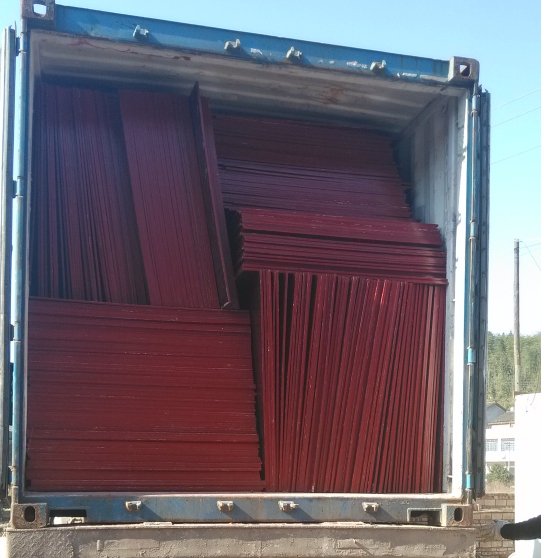 If you are interested in ZNSJ bamboo plywood or have other questions , welcome to call +86 7386872220 or send email to znsj@znsjplywood.com, and we will
wholeheartedly service for you 24 hours.
-----------Editor: Angela Zhang
Copyright:http://www.znsjplywood.com, Please indicate the source if reprint .
Pre:ZNSJ and Taiwan compatriot establish cooperation partners relationship through hardwood plywood
Next:ZNSJ exporting 20000pieces building templates to Cambodia with import& export qualification