Mr Lin, a taiwanese, engages in importing and exporting trade for many years, recently needed a batch of hardwood plywood exporting to Taiwan, so he found ZNSJ
through alibaba.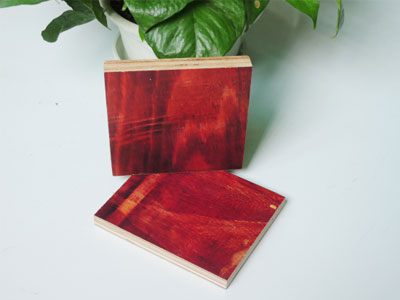 Hardwood plywood sample photo
Our Sales Manager knew that Mr Lin needed 3*6ft hardwood plywood, which is commonly known as the small plates (1830*915mm, and learn about the concrete quality
requirements of hardwood plywood in details. Finally our factory specially customized high quality grade hardwood plywood and sent to Mr lin because there are in need
of high quality in Taiwan. Mr Lin was very satisfied with our samples, but to be safe, he still decided to have a field trips on ZNSJ . Manager Xu accompanied Mr lin to our
factory and watch the entire production process of hardwood plywood and introduced the production process in details. Mr Lin immediately played an order of 1800 pieces
1820*915*15mm hardwood plywood after visiting our factory.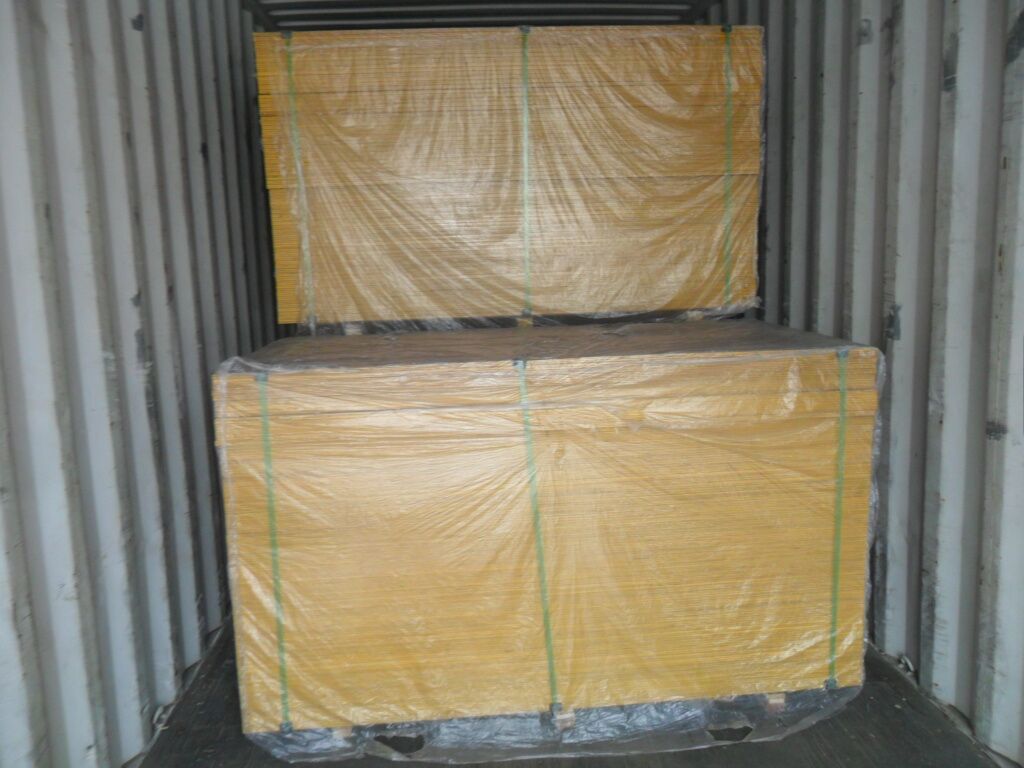 But story was not ended yet, during the manufacturing process of this batch hardwood plywood, Mr Lin adhered to stayed our factory until loading the 1800pieces
templates. Mr Lin's dedicated spirit is worthy for us to learn. Currently this batch of plywood was on the way to Taiwan. And we will send all clearance documents to
Mr Lin soon, meanwhile , sincerely hope we will cooperation again soon.
If you are interested in ZNSJ high strength hardwood plywood for have other questions, welcome to call +86 7386872220 or send email to znsj@znsjplywood.com,
and we will wholeheartedly service for you 24 hours.
-----------Editor: Angela Zhang
Copyright:http://www.znsjplywood.com, Please indicate the source if reprint .

Pre:ZNSJ bamboo plywood was chosen to build warehouse loft
Next:ZNSJ Bamboo plywood has become exclusive construction template in Tanzania construction industry