Jackson is a Singaporean Chinese, who is the supplier for construction site in Burma . He contacted us and told us that their company need to order a batch of
hardwood plywood for construction
for building construction. Because the master carpenters worked construction site in Burma is from China, and then the requirement of wooden formwork for building construction is quite higher . So their customer want to find a manufacturer with high quality ,high competitiveness and strength to cooperate. In early June, Jackson called us through our Chinese website: www.znsj88.com.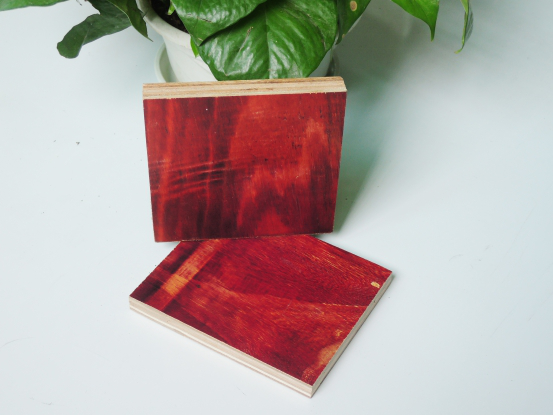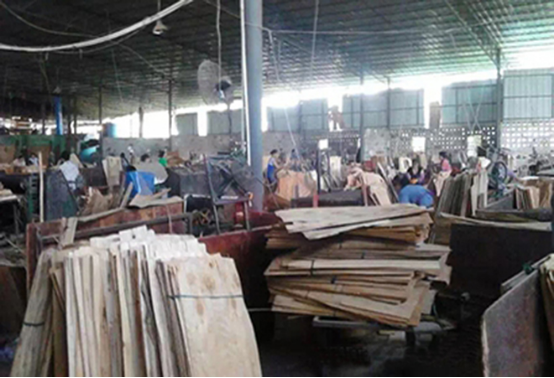 Our marketing representative Deson knew about the requirement of
hardwood plywood for construction
from Jackson, and answered his all kinds of questions, and sent samples to Singapore by international express. However, In fact, Jackson had ordered 6600pieces of 1830*915*14mm construction wooden formwork without receiving the samples. And Jackson told Deson that their choose is right and the our quality is higher than the ones they ordered before after receiving samples, and they will order a lot of formworks and square timber from us in future. (Jackson have played a order from us ----647 CBM square timber)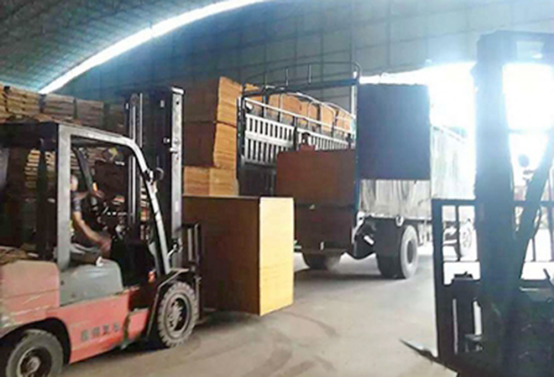 Zhongnan Shenjian high-strength construction
hardwood plywood for construction
is formed by cold pressing,hot pressing,secondary molding which is using high quality pine,eucalyptus, miscellaneous wood and others' whole core and first grade board. Each core board is with layer by layer gluing.This kind of plywood is with superior performance faced with high waterproof WBP glue film and there are without holes in the middle of plywood after sawing,and have the characteristics of no wrap, no deformation,no cracking , high strength, and perfect waterproof performance and so on. It still can reach the bong strength after stewing 120 minutes in boiling water ,and turnover is up to 10-15times or more(higher 2-3times than common wooden formwork).
If you are interested in Zhongnan Shenjian high strength
hardwood plywood for construction
or have other questions , welcome to call +86 7386872220 or send email to znsj@znsjplywood.com,and we will wholeheartedly service for you 24 hours.
-----------Editor: Angela Zhang
Copyright:http://www.znsjplywood.com, Please indicate the source if reprint .
Pre:Film faced plywood -----ZNSJ joined into foreign project with foreign trade company
Next:SINOHYDRO BUREAU 11 CO.,LTD. chose ZNSJ for bamboo plywood for bridge construction